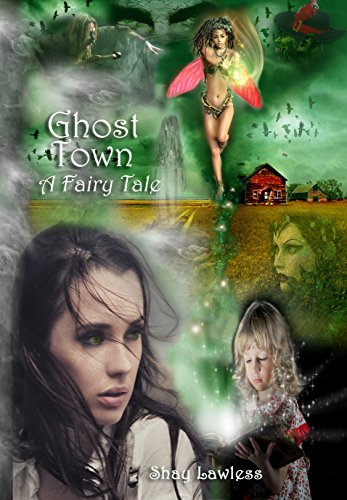 No-nonsense Jericho McGovern is a college graduate ready to start her internship in archeology. Then, unexpectedly, she finds herself tossed into a nightmare world of magic and fantasy that is being torn apart by Irish beings thought to be nothing but folklore of the past. Still, she's not alone. She ends up with her ex-boyfriend's three rebellious kids and an angry, romantic fairy with irrational behavior who has taken up residence inside her.
Austin Jackson had come to accept her life is simply going to be less ordinary. She collects monsters, mutants and freaks for her rich, eccentric boss. She's got ADHD and a powerful urge to protect. But when destiny knocks at her door and she receives a cryptic message for help, she returns to her small town along with her collection of peculiarities and confronts an old love.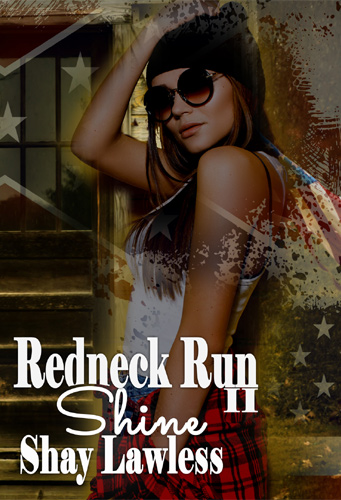 Brandy Devereauxs thinks she has her life all wrapped up in a neat little bow. She has a rich fiancé, an upcoming career as a chef, and she's running with the local dream team at the National Fire Mountain Redneck Run. Then all hell breaks loose when a man asks her to solve the murder he swears he did not commit. As the clues to the murder begin to come together, the strings to not only Brandy's perfect life start to unravel but so, too, do her towns. . .
---